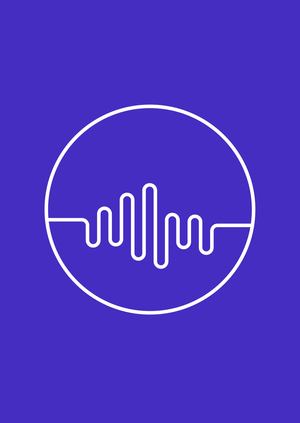 Sound Industry
30th Mar 2017 10:30am - 6pm
Add to Calendar
Event Details
Sound Industry is a brand new music conference for the South West which aims to challenge and inspire individuals working across all aspects of the vibrant musical landscape of Bristol and beyond.
The conference will host some of the UK's leading music industry professionals in a day-long program of thought-provoking panel discussions, workshops, and keynote speeches.
Too often, the music industry as a whole can feel like it is directed at - and run by - a very narrow demographic of people; Sound Industry's mission is to represent something more diverse.
Hosted by Bristol Women In Music, the conference program has been curated to offer a platform for lively debate and fresh ideas that will equip and challenge both men and women.
In addition to examining the business side of careers in music, Sound Industry will be looking at the profession from a human perspective, covering broader issues of musical diversity, equality, wellbeing and politics.

www.sound-industry.com