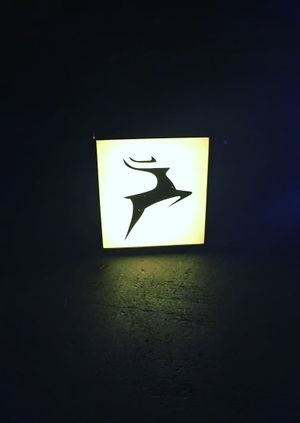 THE UNDERGOUND - 15 years of Alfresco Disco
7th Aug 2021 10pm - 5am
Add to Calendar
2021-08-07 22:00:00
2021-08-08 05:00:00
Europe/London
THE UNDERGOUND - 15 years of Alfresco Disco
To mark the 15th year of Alfresco Disco we are embarking on possibly our most audacious event yet...We've discovered a vast industrial chamber that spans the length of a central Bristol space. Prepare to be amazed! Subject to licensing ..  https://tickets.crackmagazine.net/events/24224/the-undergound-15-years-of-alfresco-disco
Underground, Bristol, BS2
Buy Tickets
There are no tickets currently on sale for this event
If you'd like to be notified when more become available enter your email address below.
Event Details
To mark the 15th year of Alfresco Disco we are embarking on possibly our most audacious event yet...
We've discovered a vast industrial chamber that spans the length of a central Bristol space. Prepare to be amazed!