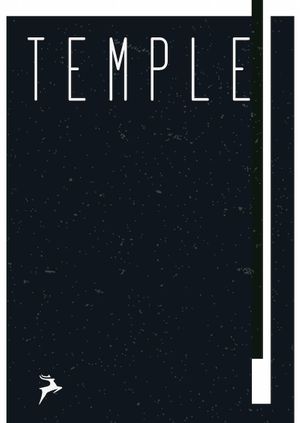 Temple- Launch Party
6th Oct 2018 3pm - 12am
Add to Calendar
Event Details
We're beyond excited to be able to unlock a brand new temporary venue for Bristol!
Alfresco Disco presents:
T E M P L E 
Over the next few months you are invited to join us on multiple dates as we engage in rhythmical rituals. 
Expect a carefully curated series of unique events, that exhibit some of the most exciting talent from Bristol and beyond.